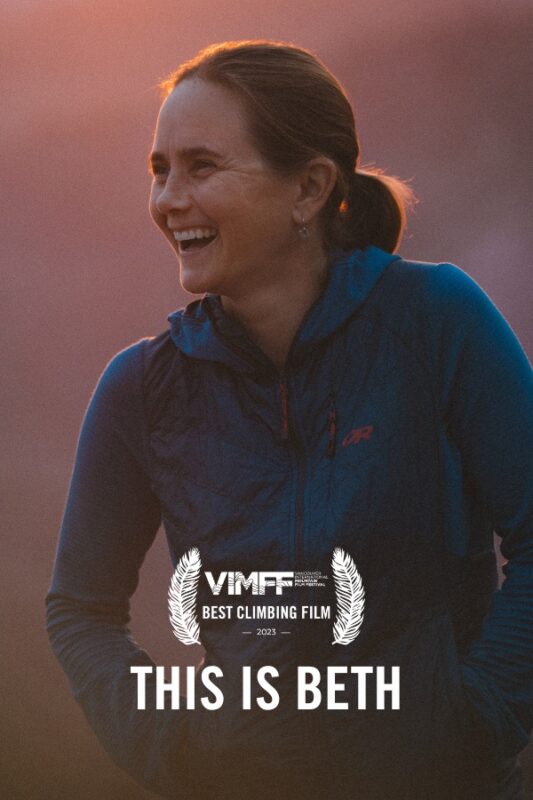 Rock climber Beth Rodden is one of the most prolific athletes in climbing history, with multiple free ascents of El Capitan and first ascents of cutting-edge lines to her name. 'This is Beth' takes an intimate look beneath the forward-facing success of her career, diving into Beth's grapple with body image and cruel self-talk, and celebrating how she transformed this dynamic to rediscover the love of her sport and herself.
As ever Director Jen Randal tells Beth's story with a deft touch. Ruth worked closely with Jen to bring Beth's inner monologue to life during the film, the sound design creates a disturbing and powerful feeling that all climbers can identify with, that nagging self-doubt that can sometimes echo around your head.
We loved working on this project, something very close to our hearts.
Winner of Best Climbing film at VIMFF and Official selection at Mountainfilm, 5Point Film Festival, Banff Mountain Film Festival, Luna Film Festival, Kendal Mountain Festival and Reel Rock 2022.