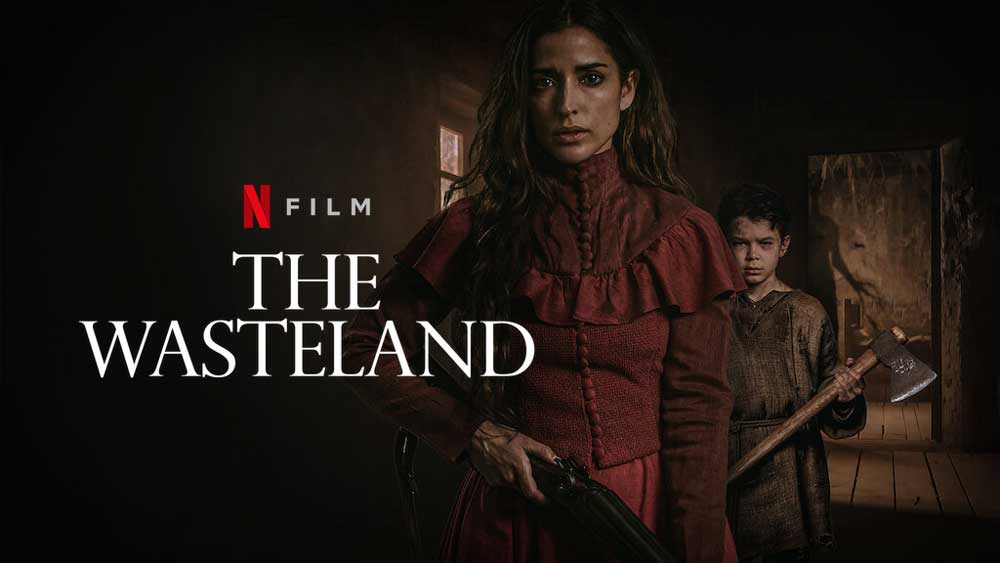 A family living in seclusion is visited by an evil being that feeds on fear. Can little Diego save his mother from the beast — and herself?
A real psychological masterpiece, this film draws on your own imagination to create the beast that stalks through the darkness at the edges of the film, until your fear becomes real.
It was a real pleasure for We Are Audio to provide the Uk dubbing mix of this super twisted Spanish horror film.