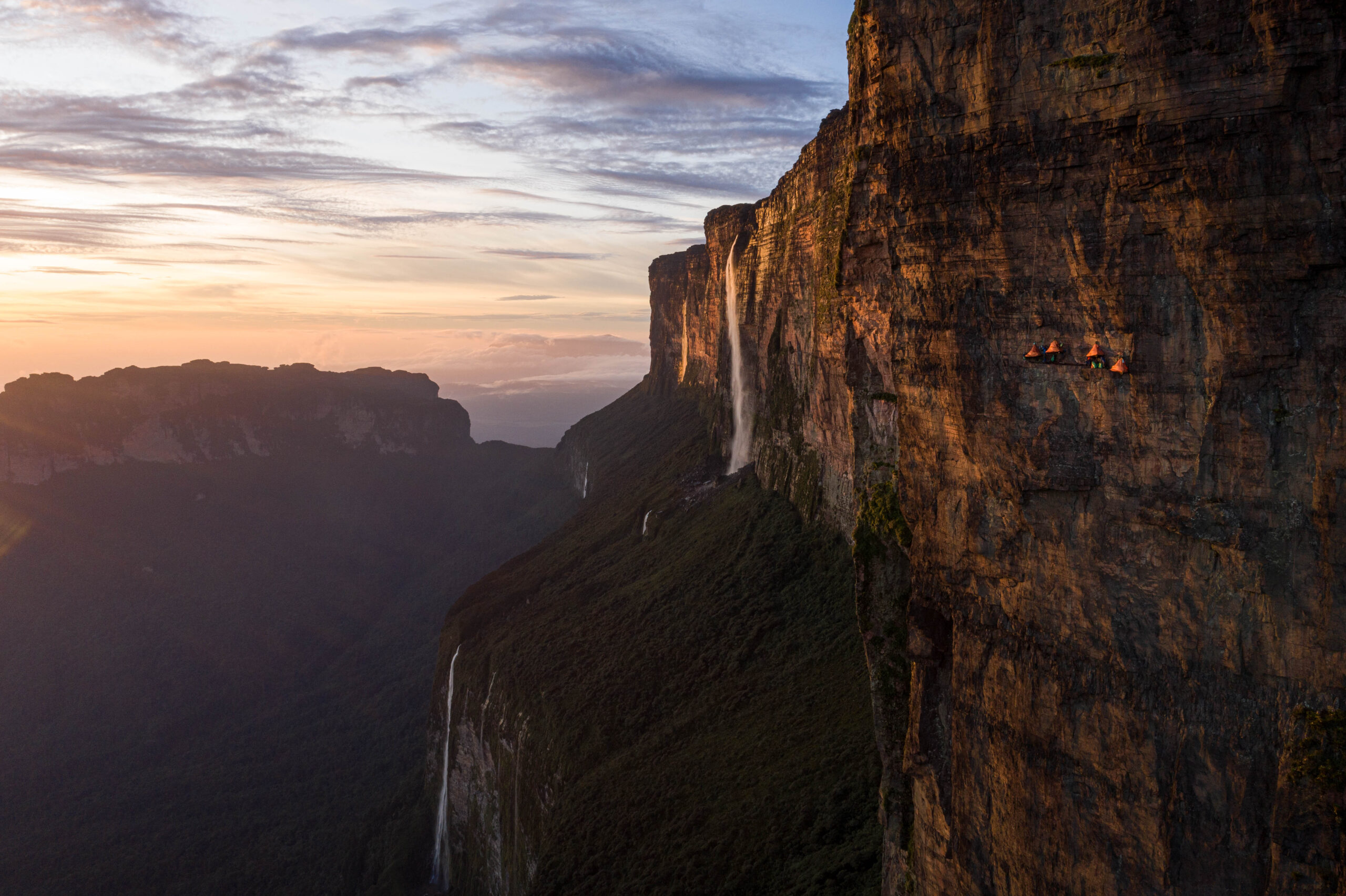 As long-time climbers, Ruth and I were super excited to be asked by the team at Coldhouse to work on their epic climbing film, House Of the Gods.
Coldhouse kindly trusted us with the full audio post-production for the film including sound design, bespoke music composition and final mix.
We asked our talented composer friend Drew to write a beautiful, flowing and emotive score for the project and then tracked strings at the wonderful Challow Park studios with engineer Patrick Phillips. Ruth worked alongside Owen Shirley to build a stunning audio landscape that enhanced the breathtaking climbing shots and mucky jungle slogging!
Ben then pulled all of it together into a lovely cinematic mix which helped immerse the viewer and drew them into the story.
A great project and a great team effort, we're really proud of how it all turned out.
Here's what Coldhouse had to say about the film
"Mount Roraima is a 2,810m high tepui that sits on the border between Brazil, Venezuela and Guyana, deep in the Amazon rainforest. It's the location that inspired Arthur Conan Doyle's classic work of fiction 'The Lost World' and features in the Pixar animated movie 'Up'.
In 2019, Leo Holding assembled a team with the aim of free climbing a new route on the 600m, the continually overhanging prow of Roraima.
Coldhouse's Matt Pycroft and Dan Howard joined the team to document the expedition."
House of The Gods is available now on Amazon Prime