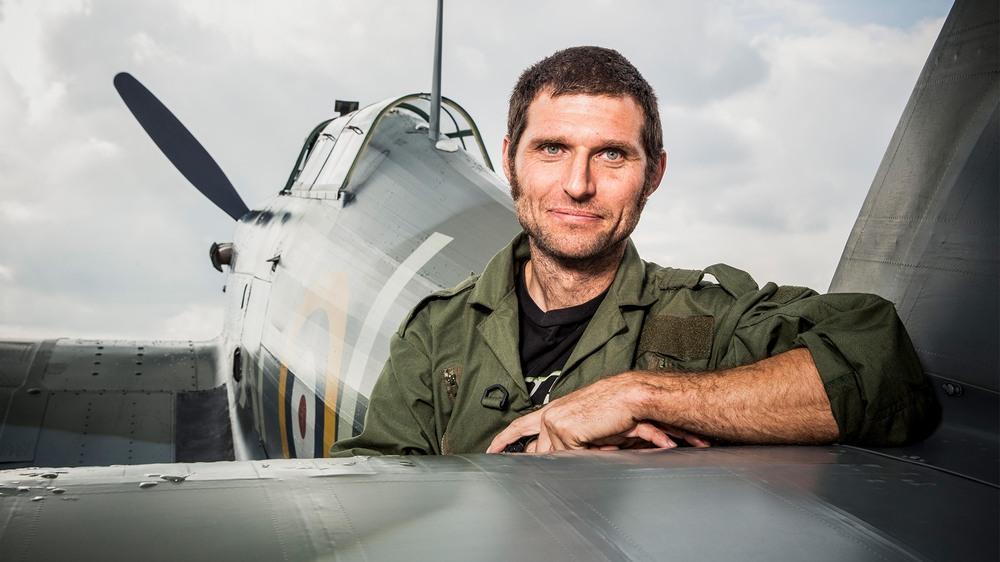 Another absolute gem of a show with Guy learning to fly a Hurricane and then Dogflighting a Messerschmitt 109 over the skies of England.
There's some gobsmacking onboard flight cinematography from Director James Woodroffe as Guy is put through his paces in a variety of exotic vintage aircraft.
We love working on these shows, blending Guy's honest commentary and natural humor with some powerful scenes that allow us to really push the sound design and music.