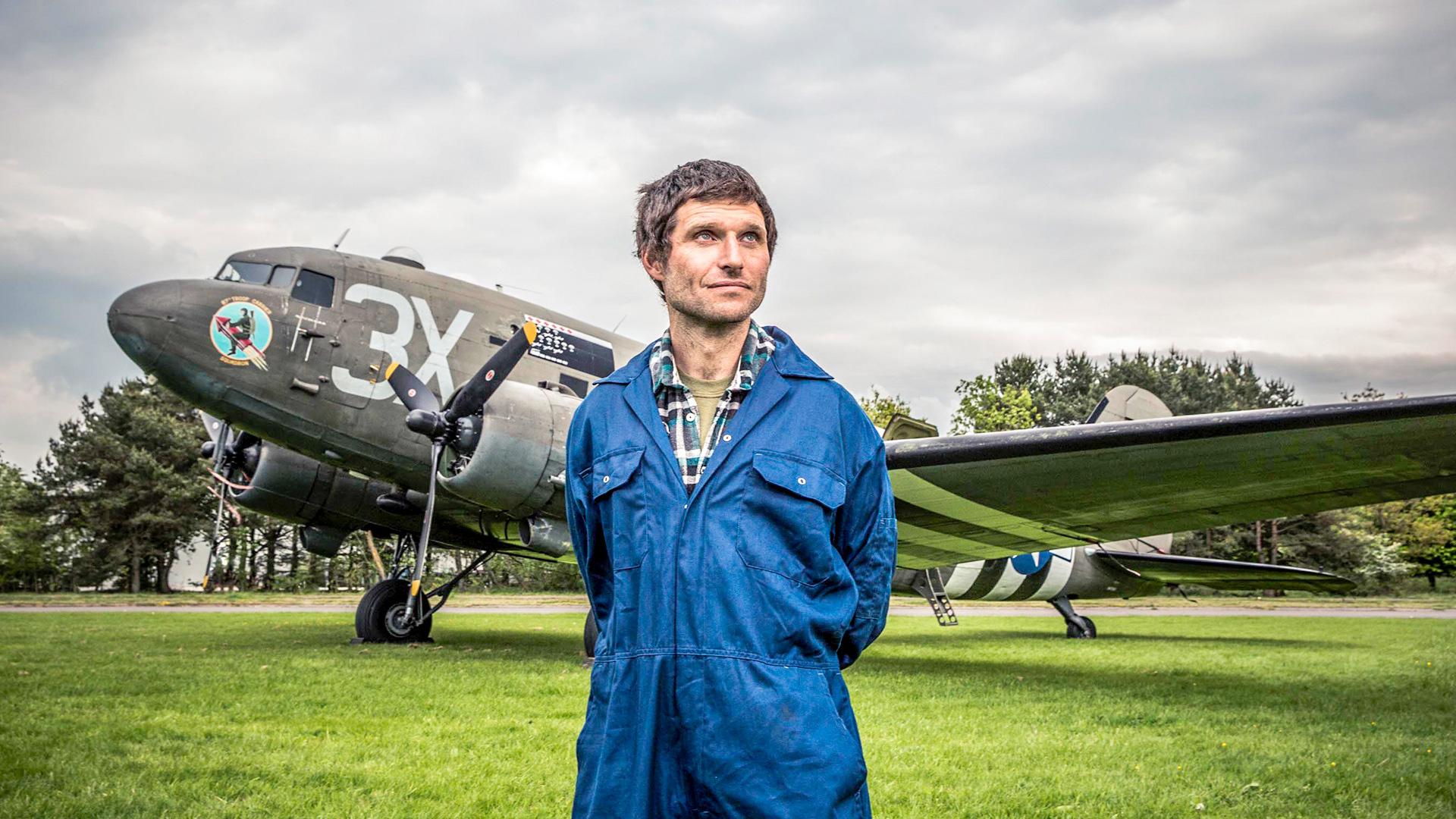 We are thrilled to have worked on the audio post-production for D-Day Landing, a new C4 documentary from Guy Martin. The show marked the 75th anniversary of the historical event and it was great to be a part of it.
The edit features a lot of old footage. For us, the main challenge was to bring all of this to life through sound.
Director James Woodroffe was keen for the audio to really reflect the soldier's genuine experience. Not just the odd spray of machine gun fire, but loud, continuous noise, so powerful that it could be physically felt. We spent a lot of time sourcing the correct vehicle and weapon sound effects to re-create the deadly mayhem.
You can watch it online, on All 4.