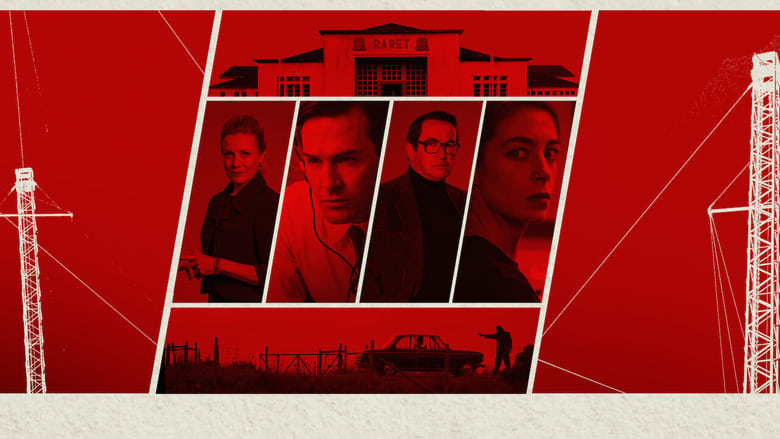 Spies, lies and secrets flourish in Glória do Ribatejo, 1968, as a privileged Radio Free Europe engineer plays all the angles of Cold War Portugal.
Super stylized, deep, slow burning, and super cool, this 10-part Netflix series is a mixture of historical drama based on real events and an espionage thriller. The series paints a dark image of Portugal's past, its violence toward women and its brutal colonial war.
We Are Audio provided the Uk dubbing mixes for the series.